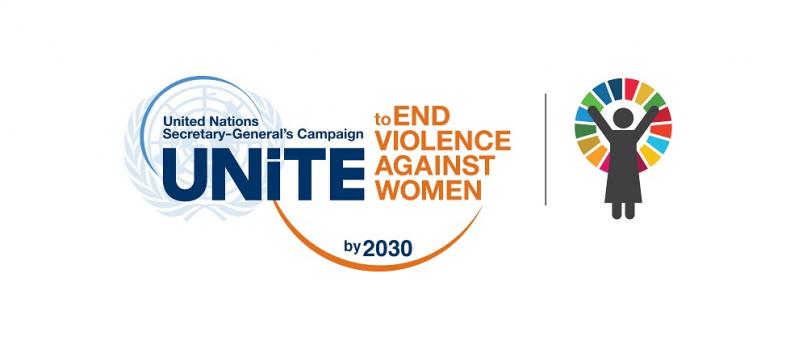 Orange the World: Fund, Respond, Prevent, Collect !
Violence against women and girls is a human rights violation. One in three women worldwide experience physical or sexual violence, most often perpetrated by an intimate partner.
From November 25th, International Day for the Elimination of Violence against Women, to December 10th, Human Rights Day, the United Nations UNiTE Campaign: 16 Day of Activism to End Gender-based Violence is a time to galvanize action to end violence against women and girls everywhere. As a bright and optimistic colour, orange has been chosen by the United Nations as the colour to represent the Campaign's goal of a future free from violence.
As people around the world retreated inside their homes under lockdown measures introduced to curb the COVID-19 pandemic, reports from around the globe have shown an alarming increase in the already existing pandemic of violence against women. Since the outbreak of the coronavirus pandemic, emerging data and reports from those on the front lines are showing that all types of violence against women and girls, and particularly domestic violence, have intensified. Although older women in Africa are strong and resilient, they are also among the most victimized groups when it comes to gender-based violence.
In response to the COVID-19 pandemic and its impacts, global UNiTE Campaign activities this year will take place under the theme: Orange the World: End Violence Against Women Now!
See below for resources to learn more about this year's UNiTE Campaign and to help you plan Orange Campaign activities in your communities.
updated November 2021