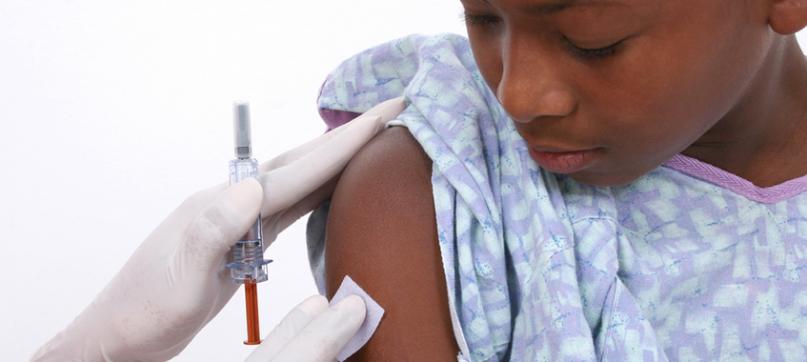 Access to essential medicines is a fundamental element of the Human Right to Health.
Advocating for access to affordable life-saving medicines has been at the core of GRAN's mandate since our beginning. The spread and impact of both HIV/AIDS and tuberculosis on sub-Saharan African grandmothers, children, and their communities is inextricably linked to access to necessary medicines.
GRAN's work in this area began in 2011-12 with efforts to effect legislative changes to Canada's Access to Medicines Regime (CAMR) that would have facilitated Canadian exports of affordable generic antiretroviral HIV medicines to the developing world. Our more recent work has focused on:
raising awareness about Intellectual Property Rights in international trade agreements that would delay access to affordable life-saving medicines;
supporting MSF's A Fair Shot campaign to reduce the cost of the pneumonia vaccine for children;
advocating for Canada's fair contribution to the Global Fund to fight AIDS, TB and Malaria;
supporting Motion M-132 to increase access to medicines nationally and globally; and
calling for an urgent and comprehensive response to the global TB crisis.